EXPERIENCE ELEVATED SERVICE
Cav began helping local businesses and families in 1955, working attentively to understand their unique needs and find appropriate, cost-effective coverage. Most current clients were either referred to us by existing policyholders, or are their family members. We've maintained these relationships through one-on-one service and with offerings traditionally found only at larger agencies.
We partner with more than 30 top-tier carriers; you benefit from the industry's most trusted insurers while enjoying personalized service directly from our office.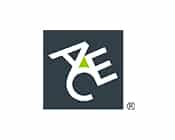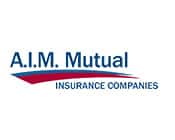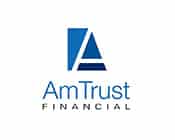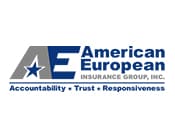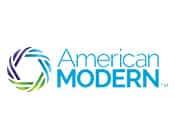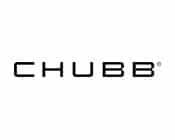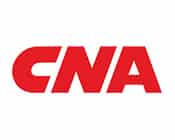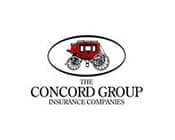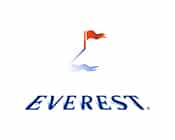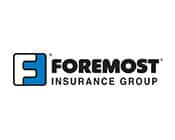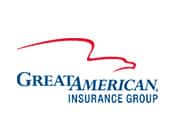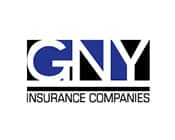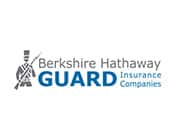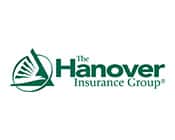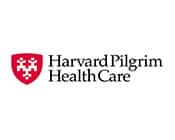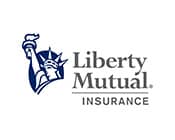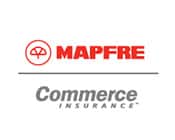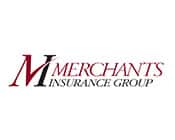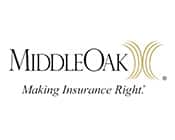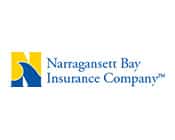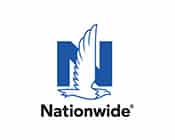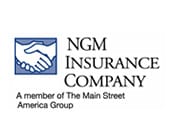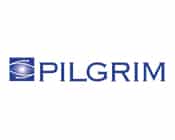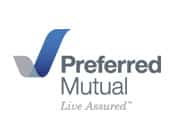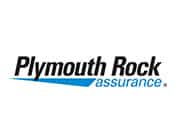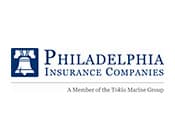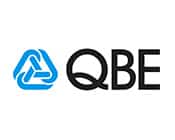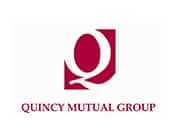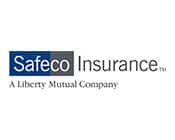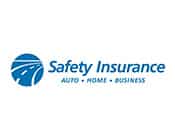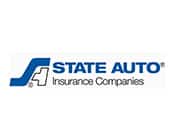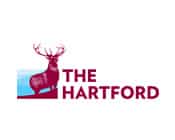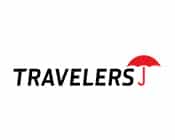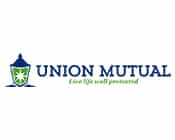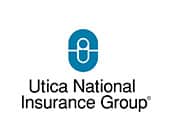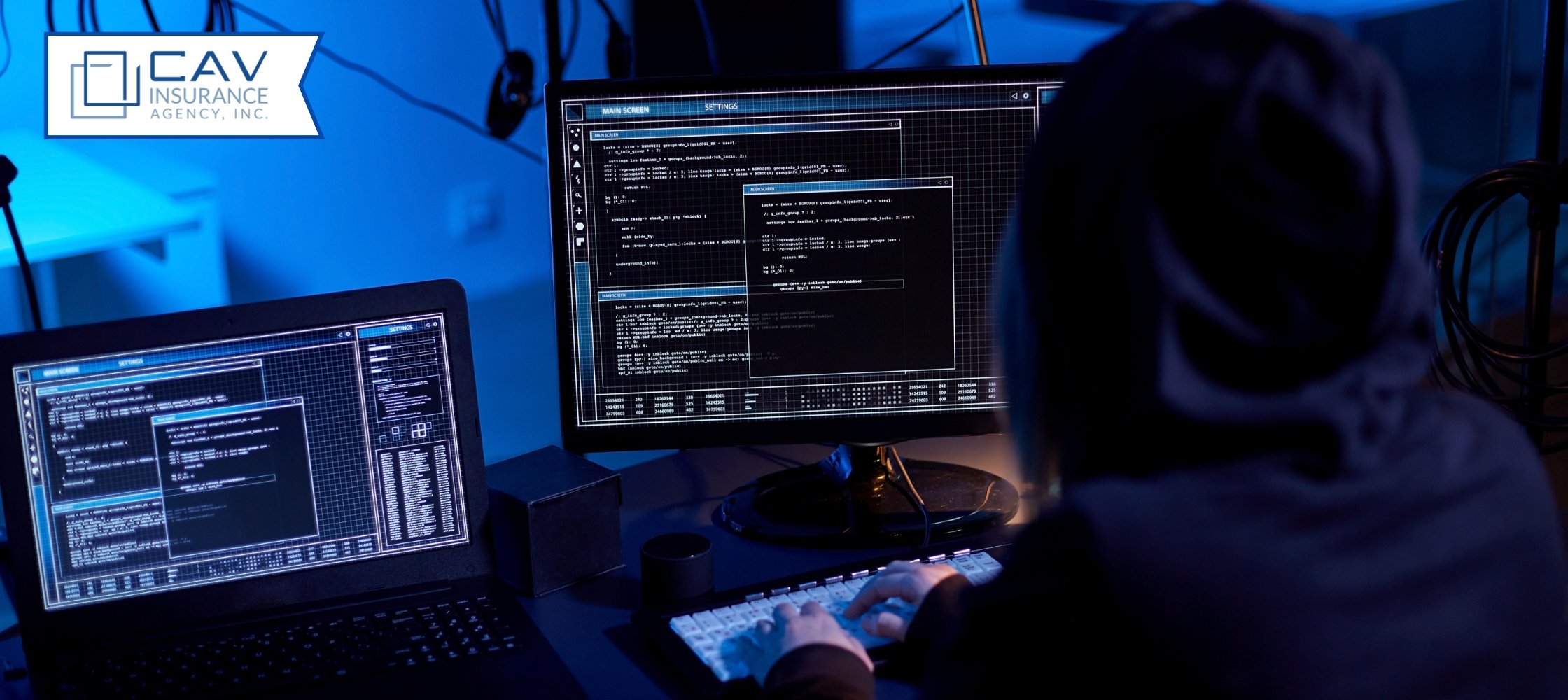 When you think about a cybercriminal, you probably think of an unknown person wearing a hoodie and a mask sitting in front of a computer screen in some dark basement. However, this myth is propagated…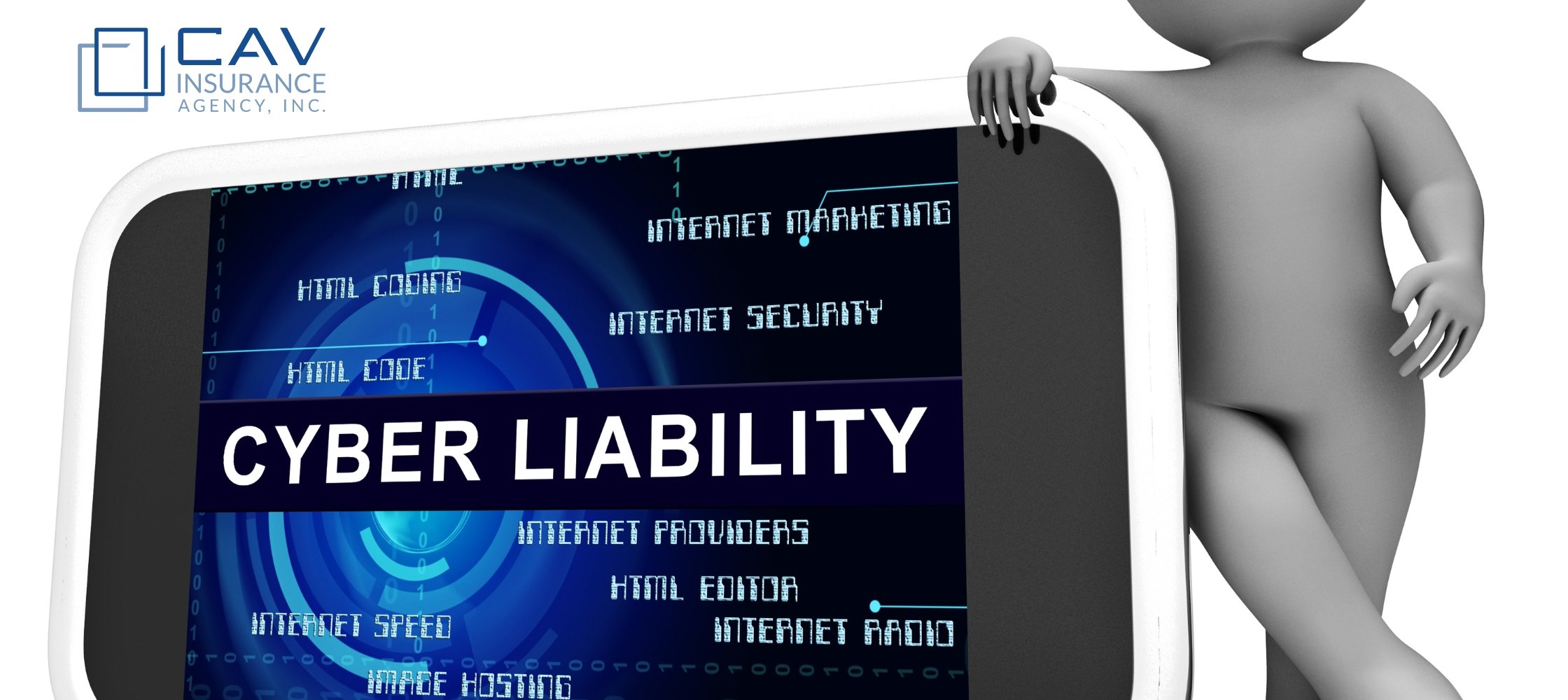 The increased digitization of businesses and organizations has led to the proliferation of cybercrimes. Small businesses are particularly vulnerable because most lack the resources to protect themselves adequately. Cyberattacks come in different forms, including, among…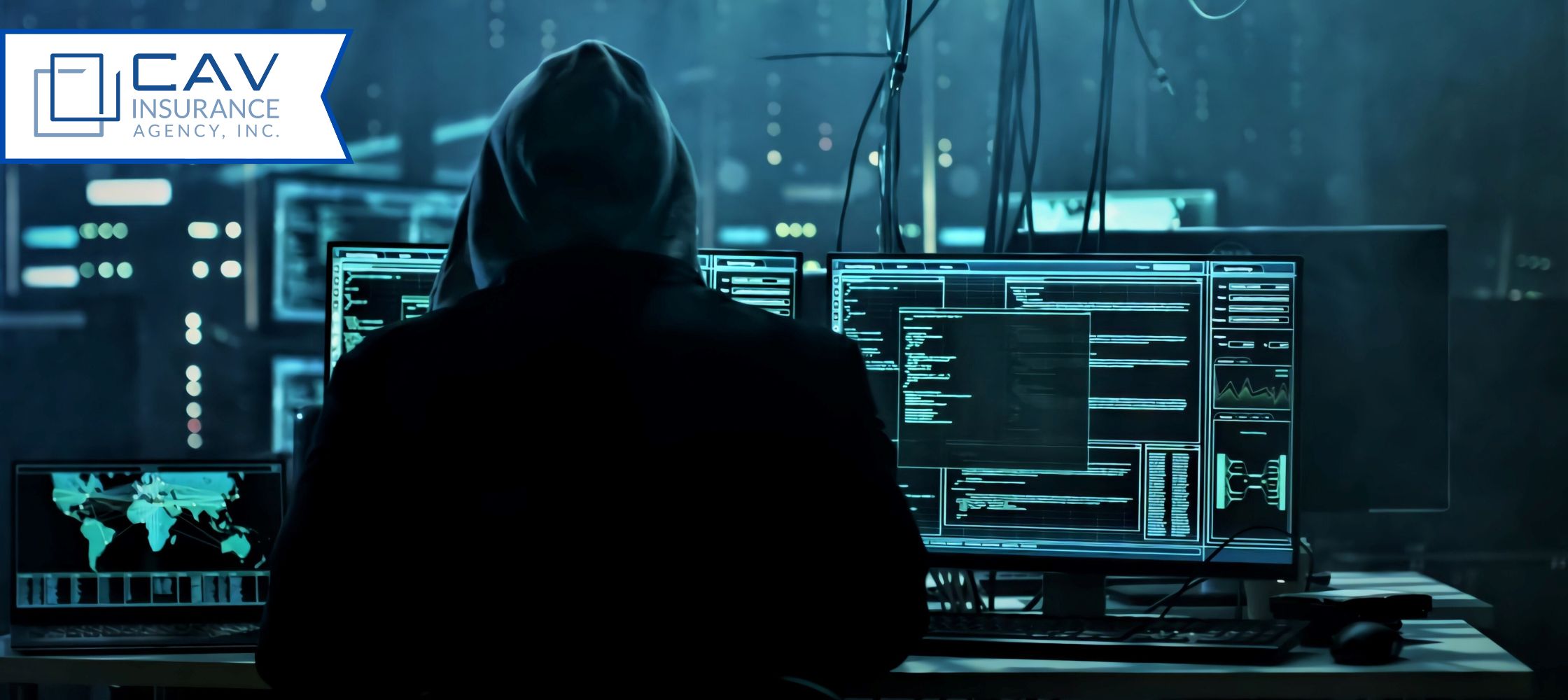 If you own a small business that handles or stores sensitive data, you're a potential target for cyber attacks. According to the U.S. Small Business Administration (SBA), 88% of businesses like yours may be exposed…